CLOTHING & ACCESSORIES
Our Brands
Women come in all sizes, shapes and ages. At Pamela's we know how to care for and dress them all. A personal shopping experience like no other, we cater to the woman who is inspired by the world.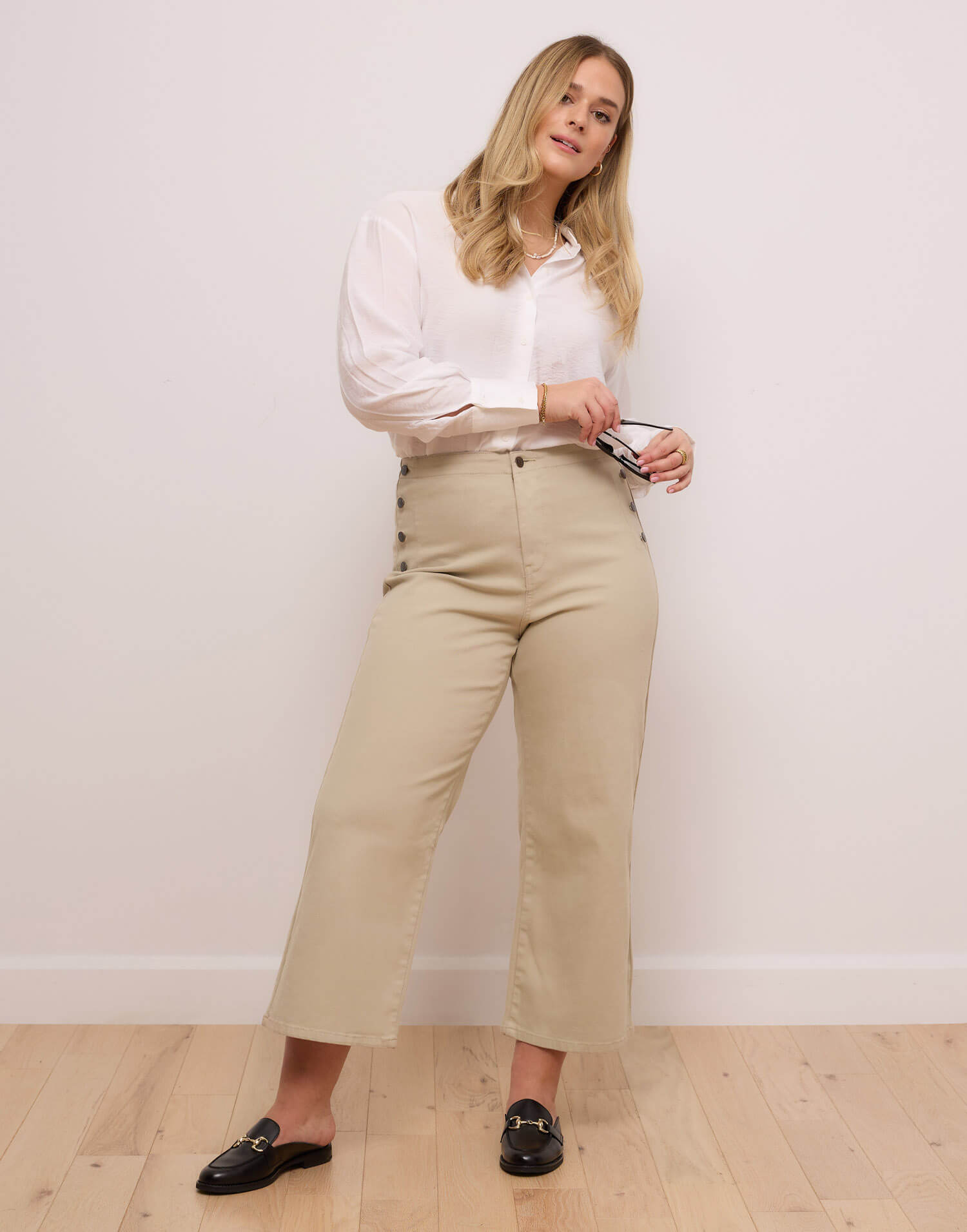 FASHION MOVING FORWARD
From velveted silks, to comfortable luxurious cashmeres, multi-dimensional pieces, dresses with just the right elegance and flirtation, coats that make a statement, accessories that tie everything together, we've got a piece that will tell your story.
Young, contemporary pieces meet refined, timeless classics perfect for a night-out in Niagara, a laidback ladies weekend away, or just because. We have an affinity for Artisan and Canadian pieces and curate them with an eye for organic fabrics, bohemian, avante-garde or timeless classic style, always with a touch of trendsetting staples. If your wardrobe craves goods that are kind to the environment and support women, Pamela's will become your favourite fashion destination.
FEATURED BRAND
Yoga Jeans®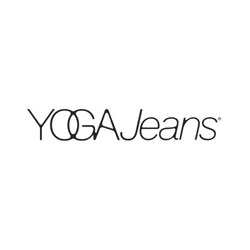 Designed to move with you throughout the day while holding their form and making you look and feel your best. After studying women's natural curves and body movements, the Wazana brothers deconstructed traditional denim patterns and fabrics and remade them as a new pair of jeans so comfortable and flexible that a woman could actually practice yoga in them. That's how Yoga Jeans® was born. Designed in Canada, Yoga Jeans® creates eco-friendly clothing that is sustainable and fashionable.
FEATURED BRAND
Untouched World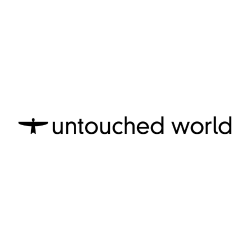 The beautiful textile organization Untouched World from New Zealand is a new line for Pamela's. They operate on sustainable principles for the whole world. We are proud to have their products in our shop. The poncho is made from Merino wool, possum fur and silk. There is more info in the photos below and on their website.
FEATURED BRAND
Ilse Jacobsen
SPRING/SUMMER COLLECTION COMING FEBRUARY 2024!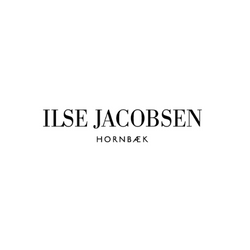 Based on Ilse's upbringing and life in her beloved Hornbæk, located in Northern Zealand. Hornbæk, with its relaxed atmosphere in scenic surroundings close to forest, water and beach, is popular with the many thousands of tourists who visit the city during the summer months.
Ilse Jacobsen is known worldwide for iconic rainwear for women inspired by the Nordic environment and life next to the sea. Rainwear of high quality with good funcionality creates an opportunity to enjoy all types of outdoor activities despite rainy weather.
The Iconic light weight Tulip shoe by Ilse Jacobsen features an upper made of recycled microfiber and nicely decorated with a laser cut pattern. The upper construction is made without any glue as it is attached to the outsole using recycled thread. The insole has padding and support, ensuring great comfort.
FEATURED BRAND
Liverpool Los Angeles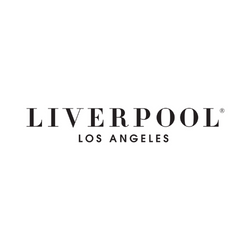 A total wardrobe solution for fashion-conscious women who lead hectic, busy lives. Premium casual clothing with superior fit and comfort.
FEATURED BRAND
ORIENTIQUE
SPRING/SUMMER COLLECTION COMING FEBRUARY 2024!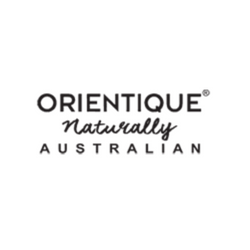 Orientique, Naturally Australian. One of Australia's most-loved & exciting fashion labels.
Beautiful natural fabrics
Exclusive artistic prints
Sizes XSM-XLG
Fair trade cotton, rayon & linen
Designed in Australia
FEATURED BRAND
APNY
SPRING/SUMMER COLLECTION COMING FEBRUARY 2024!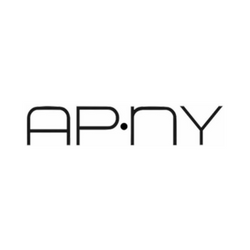 APNY was born from a passion for fine fabrics, and a commitment to the environment. A culmination of timeless silhouettes, premium quality and a vision to create designs and patterns that stand out and empower women.
FEATURED BRAND
jewelry by fran green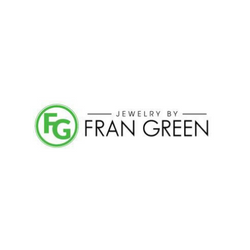 Designer limited edition and one of a kind jewelry. Fran's designs have been featured by Condé Nast Traveller & Cityline. Based in Ottawa, Ontario, Canada, Fran's original and unique designs appeal to women of all ages who have their own style and an appreciation for unique looks.
FEATURED BRAND
PAOLO TRICOT
SPRING/SUMMER COLLECTION COMING FEBRUARY 2024!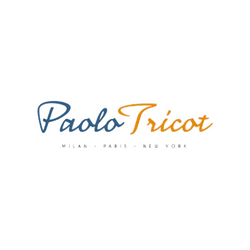 Made in Italy, Paolo Tricot's simple styles that make a statement are the perfect addition to every wardrobe.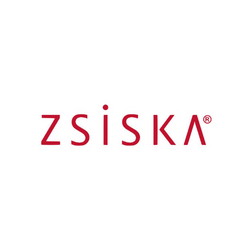 Zsiska
Casual Elegance & Handmade Quality since 1992. Founded by Dutch Jewellery designer Siska Schippers, ZSISKA is based in Thailand, giving access to top grade materials, precise design and skilled craftsmanship.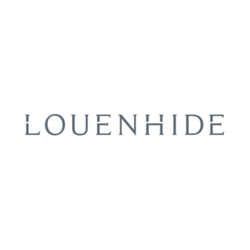 Louenhide
Louenhide is a vegan handbag and accessories brand by Aussie design duo Lou Kendall and Heidi Bailey featuring classic yet current designs for every season. As any Louenhide fan would know, one bag is never enough!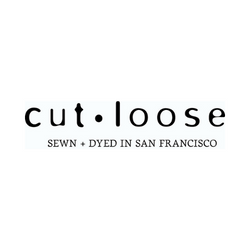 Cut Loose
An extensive line of casual clothing that's sewn and dyed to order in San Francisco. They're known for their fabrics, flattering fit, and colours.